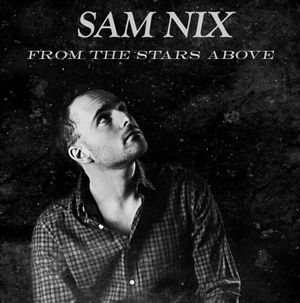 I can finally announce my debut EP 'From the Stars Above' releases March 31st! 
I am so excited for you to hear my first record and a project I have worked hard towards. It has been a wild ride, one that's difficult to encompass in so few words, but at the start of March I will be releasing a blog documenting the process to get here and to give you a little insight into the EP. 
'From the Stars Above' consists of 4 tracks that I truly believe represent me as a songwriter. Each track was produced by Chris West (Richard Ashcroft, Status Quo, When Rivers Meet) and written by myself. If you can't wait until the 31st remember my brand new single 'She Is' arrives on Tuesday the 1st of March, only a few days away, and you can pre-save it at https://distrokid.com/hyperfollow/samnix/she-is. 
March is going to be one exciting month so stay tuned, and thank you for all your support. 
Sam Nix.